Let's face it, nothing beats the '90s! And just because you were born a decade or so ago, doesn't mean you embraced all of its perks. Here's a list of what you absolutely must remember to consider yourself a '90s kid.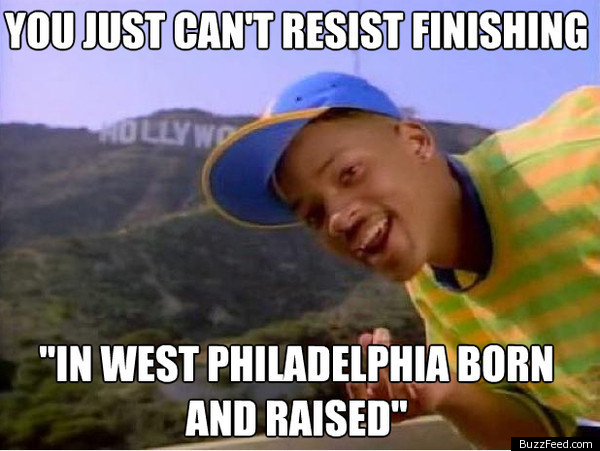 SUBSCRIBE AND FOLLOW
Get top stories and blog posts emailed to me each day. Newsletters may offer personalized content or advertisements.
Learn more