Mary Wilson Talks Supremes Fashion Book And More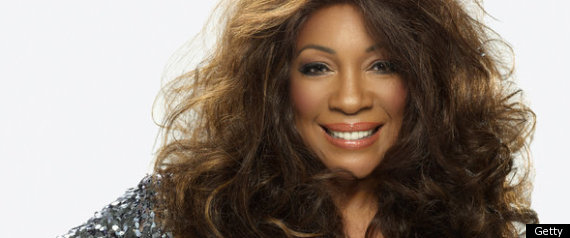 T Magazine:
From T Magazine: If the Supremes had survived all the catfights and wig fights (and its revolving-door membership, including Diana Ross's grand drum-roll exit in 1970), they'd be celebrating their 50th anniversary. As it is, the group was with us 16 years, 19 if you count their initial, raw iteration as the Primettes.
Unless you've been living under a rock, you know that Mary Wilson is a founding member -- and the only one to have stuck with the Supremes the entire time, through thick, thin and respirator, before Motown finally pulled the plug in 1977. But don't cry for Mary. Her new single and forthcoming album are entitled "Life's Been Good to Me" (Demon), and she means it.
Read more here.
Read the whole story: T Magazine