'Don't Ask, Don't Tell' Repeal Allows Gay Servicemembers To Tell Their Stories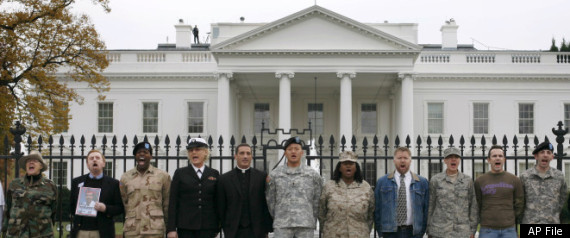 GQ:
On a day to come very soon--September 20, 2011--a serviceman's sexuality will no longer be grounds for dismissal from the U.S. Armed forces. These are the voices explaining what it has been like to be a gay man1 in the American military over the previous seventy or so years, from World War II veterans in their late eighties to young servicemen on active duty.
Subscribe to the HuffPost Hill newsletter!