Mexico Drug War Refugees Rarely Receive Asylum In The United States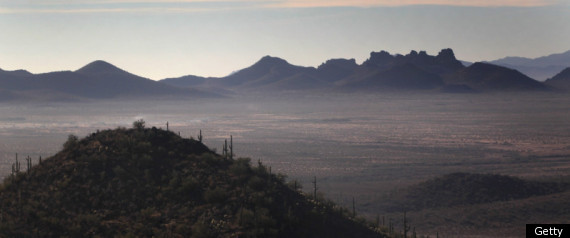 Latin America News Dispatch:
EL PASO, Texas - A young police woman in her early 30s volunteered to uphold the law in a society fed by narco-violence, but faced insurmountable opposition. She was forced to abandon her homeland to flee persecution and now her only escape hinges on the uncertainty of the U.S. legal system.
"You have to run away like a rat because you don't know who to be careful from," said the woman, who declined to be identified because of threats to her security, earlier this year. "You feel like everyone wants to kill you."
Read the whole story: Latin America News Dispatch