Britney Spears will be honored at the VMAs on Sunday, and Snakkle.com has rounded up childhood photos of her and some of the other VMA nominees before they were stars. Here she is in first grade at Parklane Academy in McComb, Mississippi.
Britney recently talked with MTV News about her favorite VMA experience - kissing Madonna onstage in 2003.
"My greatest experience -- probably being with Madonna," she told MTV News. "The kiss was amazing. ... Being onstage with someone of that caliber is just iconic."
PHOTO: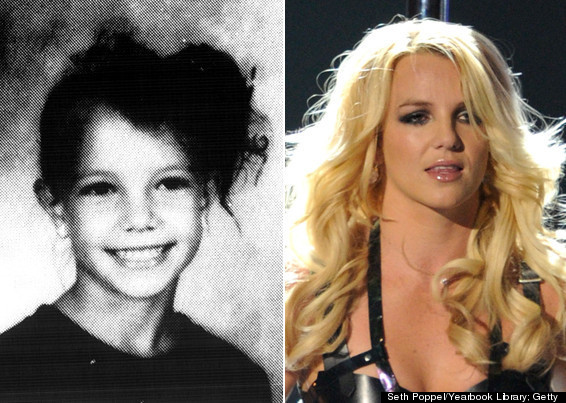 FOLLOW HUFFPOST