The U.S. Open is only a few days away, but Venus and Serena Williams found the time to fete their Hamptons Magazine cover last night before the Grand Slam tournament begins next week.
"The US Open this year is all about the little black dress, and I always put zippers in my dresses, so there will be a zipper down the back. Because I don't ever wear black in the daytime, it will be opposing colors. Last year there were three different styles; this year it will be simple because it is just one, but in different colors," says Venus.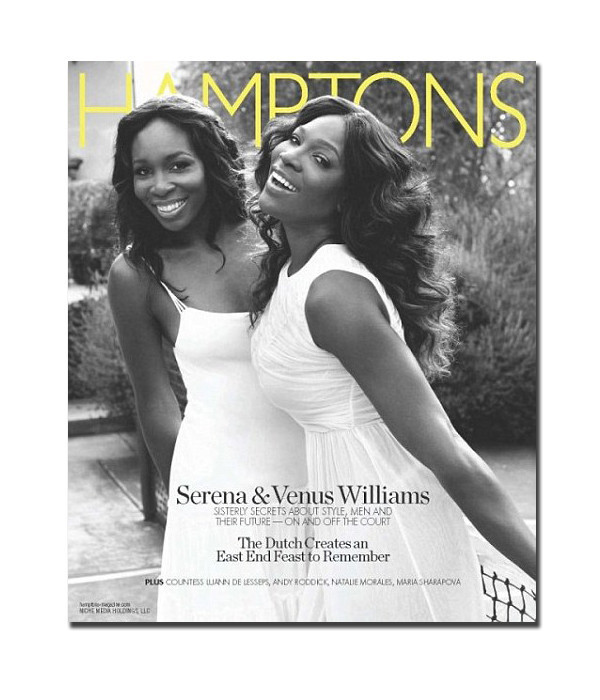 SUBSCRIBE AND FOLLOW
Get top stories and blog posts emailed to me each day. Newsletters may offer personalized content or advertisements.
Learn more