American Red Cross Shelters 13,000 People Hit By Hurricane Irene (VIDEO)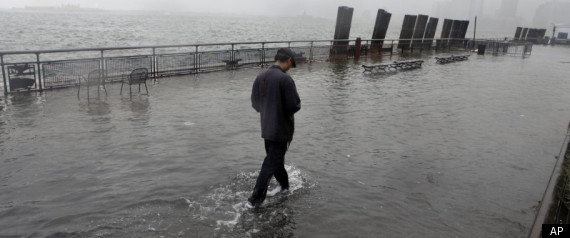 The American Red Cross continues to offer its relief efforts to the estimated 65 million people affected by Hurricane Irene. Saturday alone, 13,000 people stayed in shelters the organization assembled, the "Today" show reports.
Gail McGovern, the nonprofit's CEO, offered critical safety tips to "Today" show viewers on Sunday.
McGovern encouraged people to have an emergency kit and 72 hours worth of supplies on hand. She also suggested filling up your gas tank, turning the refrigerator to the coldest setting and paying heed to any warnings.
"If they're asked to evacuate, we urge them to heed that warning," Mcgovern said, "It's essential that they listen to officials and do whatever they recommend."
WATCH:
Visit msnbc.com for breaking news, world news, and news about the economy