Hurricane Irene: Banks Scramble To Add Cash As Storm Approaches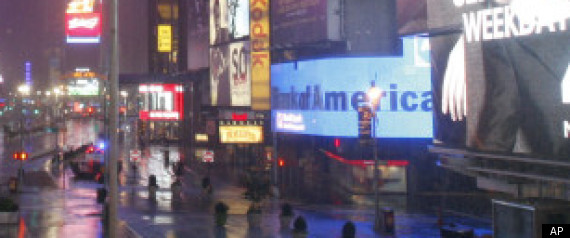 Yahoo! News:
Cash is king in a hurricane, but getting it is another question entirely.
Banks across New York City are making provisions so people will be able to get hard currency Sunday and Monday, even if Hurricane Irene knocks power out and floods branches.
Read the whole story: Yahoo! News
Subscribe to the HuffPost Money newsletter!