Radiohead Remixes: The Fifth Release In The 'King Of Limbs' Series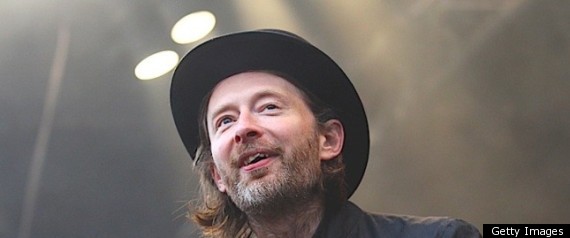 14. That's the number of remixes we have now, leading up to the release of Radiohead's two-disc, 19-track album called TKOL RMX 1234567, out Oct. 11.
To start things off, Brokenchord's remix of "Give Up the Ghost" crashes in with a shower of beats that convinces us at some points, and makes us want to say "next" at others. Next is Altrice's remix of "TKOL," which we're assuming stands for "The King of Limbs," but there's no such track on the same-named album. We're just going to say this is a representation of what every song on King of Limbs meshed together would sound like, which, it turns out, sounds a little like Moby. Rounding out the set is Blawan with a "Bloom" remix that makes our head spin and our heart pound with delight.
LISTEN: