Dick Cheney 'In My Time' Book Interviews: What Would You Ask Him?
Former Vice President Dick Cheney is making the rounds in the media this week to promote his new memoir, In My Time, which hits bookstores Tuesday.
Since Cheney is not known for making a lot of media appearances, this could be a chance for the nation's journalists to ask burning questions of the man behind President George W. Bush through 9/11, the wars in Iraq and Afghanistan, and a failing economy in the United States.
The book itself has prompted new questions about the inner workings of the Bush administration. Early revelations from the memoir include Cheney's admission that he kept a secret, signed resignation letter at the ready throughout his term as VP and that he advised President Bush to bomb a suspected nuclear reactor site in Syria in 2007.
As Cheney goes into a week of interviews, we at The Huffington Post wanted to know: What would you ask Cheney?
We've compiled the best questions suggested by HuffPost readers below.
Enron and the Energy Task Force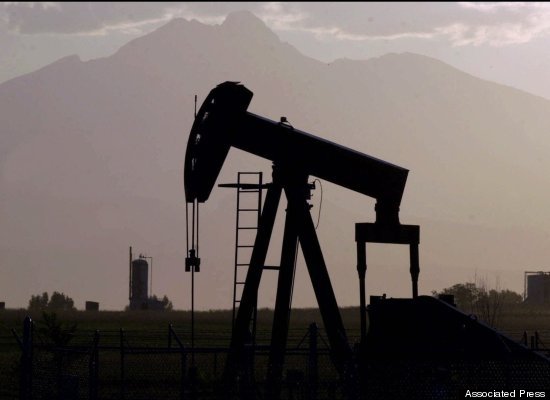 Total comments:
928
|
Post a Comment
Not interested
I'd like to know this too
What would you add? Tell us -- in the comments below or on Twitter using hashtag #askCheney -- what you would want to know from these upcoming interviews with the former vice president.
Subscribe to the HuffPost Hill newsletter!