Onyango Obama, Uncle Of President, Arrested For Drunk Driving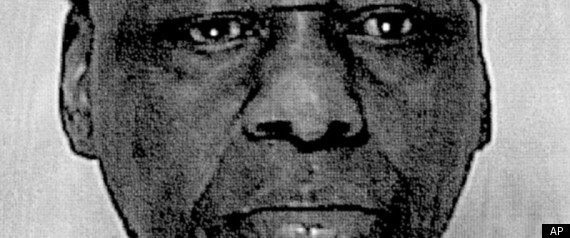 Onyango Obama, President Obama's uncle, was arrested on August 24 in Massachusetts for allegedly driving under the influence of alcohol, CBS News reports.
According to CNN, Onyango Obama was arrested in Framingham, a Boston suburb, after not stopping his SUV at an intersection.
The Metro West Daily News reports that he had a blood alcohol level of .14 when tested with a Breathalyzer at the police station. The legal limit in Massachusetts is .08, according to the Insurance Institute for Highway Safety.
Police said that when asked if he wanted to make a phone call, Obama said: "I think I will call the White House."

A spokesman for Cleveland immigration attorney Margaret Wong, who is representing him, confirmed that the 67-year-old is the president's uncle.
...

Police say the president's uncle is originally from Kenya and is being held without bail on a detainer from U.S. Immigration and Customs Enforcement.
Wong was one of the attorneys who represented Zeituni Onyango, President Obama's aunt, who last year was granted political asylum after spending ten years as an undocumented immigrant in Boston.
The White House did not respond to a request for comment from The Boston Herald, the paper reports.
Subscribe to the HuffPost Hill newsletter!