Frank Giordano, Father Of Suspect In Robyn Gardner Case, Says Son Is 'Not A Monster'
WASHINGTON (AP / The Huffington Post) -- The father of a man being held in Aruba on suspicion of involvement in the disappearance and presumed death of a 35-year-old Maryland woman says his son is "not a monster."
In an interview with NBC's "Today" show that aired Tuesday, Frank Giordano said his son Gary is a "good human being, who is good to his family" and close with his children.
Gary Giordano traveled to Aruba with Robyn Gardner on July 31 and reported her missing two days later, saying she disappeared while they were snorkeling. He assisted the search but was detained at the airport as he tried to leave the country because of questions about his account of what happened.
Through his attorney, he has denied wrongdoing.
SEE MORE PHOTOS FROM THE CASE OF ROBYN GARDNER: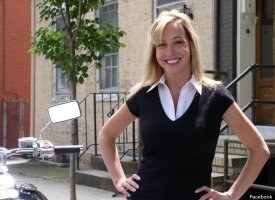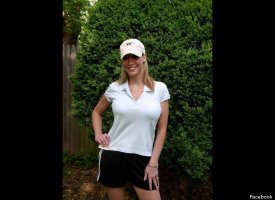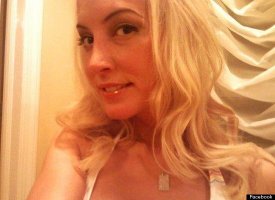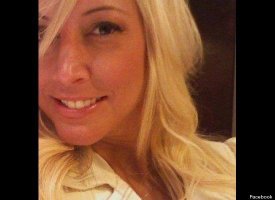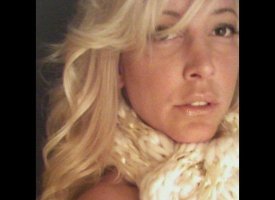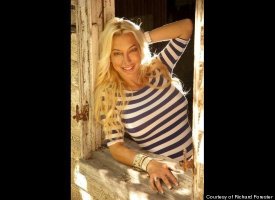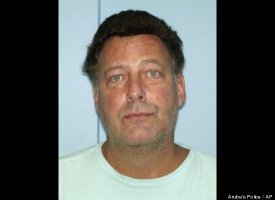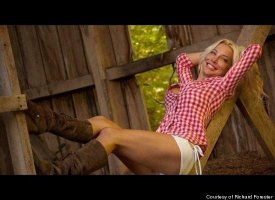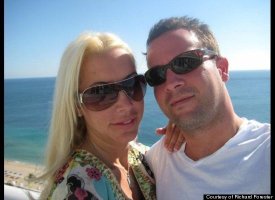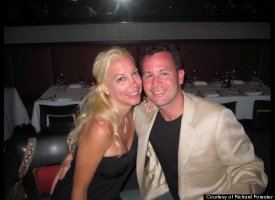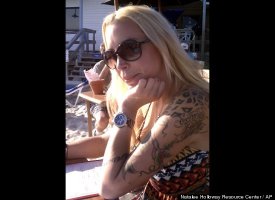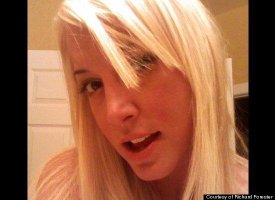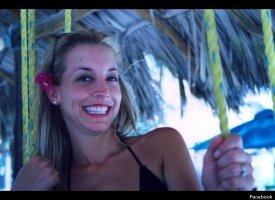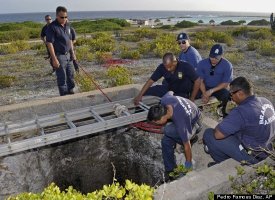 Investigators took the suspect into custody on Aug. 5, citing discrepancies in his version of events. Authorities are studying a $1.5 million insurance policy the 50-year-old Maryland businessman took out under Gardner's name -- and purportedly attempted to cash days after her disappearance.
In his first interview since his son was detained in Aruba, Giordano's father said he felt compelled to speak out.
"The least I could do is stand up for my son and tell the world that what they've been hearing about him is not true -- he's not a monster," he told NBC.
"I know that he would not be able to kill someone, murder someone."
The 80-year-old described his son as a caring father of three. He said that Giordano had vacationed with other women in the past, but had never mentioned Gardner before the trip.
UPDATE:
Eyewitnesses who encountered Gary Giordano just after Gardner's disappearance described his demeanor as "very calm" and "weird," and said he had a scratch on this throat and a cut on his shin, ABC News reports.
Giordano asked the unnamed witnesses for help on the evening of Aug. 2, stating that he and Gardner had been snorkeling, according to police documents.
One witness noticed that the suspect's sneakers were wet, but his shorts were dry, ABC News notes.
The passersby told investigators that Giordano "was not searching" for Gardner and "should have cried or put pressure to find his girlfriend."
When a male witness spotted a patch of blood on the beach, Giordano allegedly stated: "No … that's my girlfriend, I wouldn't kill her."
WATCH:

Giordano also told authorities that Gardner chose to make him the beneficiary of the life insurance policy and that he only contacted American Express after her disappearance on the advice of his attorney, according to the network.
Giordano has not been charged with a crime and could be released as early as Tuesday unless a judge orders his detention be extended as investigators continue to build their case.