Don't Ask Economists What Caused The Financial Crisis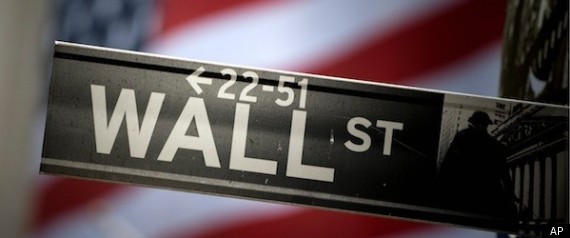 The Fiscal Times:
What caused the financial crisis that is still reverberating through the global economy? Last week's 4th Nobel Laureate Meeting in Lindau, Germany – a meeting that brings Nobel laureates in economics together with several hundred young economists from all over the world – illustrates how little agreement there is on the answer to this important question.
Read the whole story: The Fiscal Times
Subscribe to the HuffPost Money newsletter!