Nine High Paying Jobs With Lots Of Time Off: 24/7 Wall St.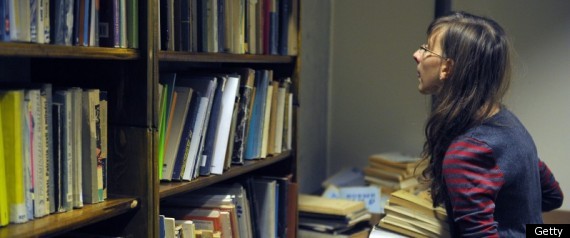 The vast majority of high-paying jobs require a significant initial commitment in the form of education, training and tuition, and then hard work while on the job. Most high-paying jobs require significantly more hours on the job than the average American puts in. 24/7 Wall St. has identified nine jobs that pay well above the national median income, while requiring less working hours than average.

Subscribe to the HuffPost Money newsletter!