Regulations, Taxes Aren't Killing Small Business, Owners Say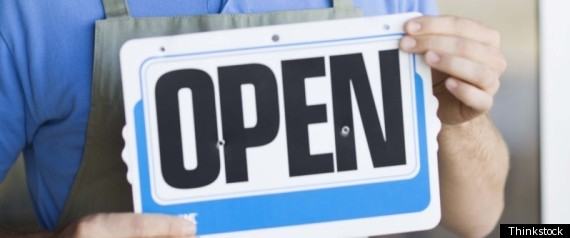 McClatchy:
WASHINGTON — Politicians and business groups often blame excessive regulation and fear of higher taxes for tepid hiring in the economy. However, little evidence of that emerged when McClatchy canvassed a random sample of small business owners across the nation.
Read the whole story: McClatchy
Subscribe to the HuffPost Money newsletter!