9/11 Anniversary Terror Threat On White House Facebook Page Probed By Secret Service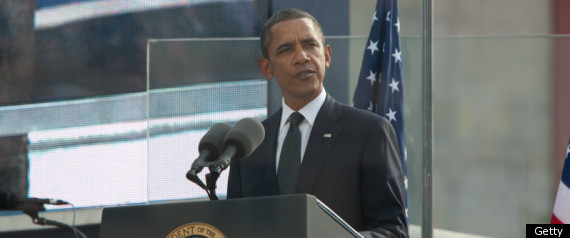 WASHINGTON -- The Secret Service is investigating three threatening messages that were posted on the White House's Facebook page.
The messages included a picture of Osama bin Laden. One said, "We'll come back 11/9/2011 to kill u all." Another showed small plane icons and said, "Today we'll come 11/9/2011."
Secret Service spokesman Ed Donovan says the agency has referred the messages to its Internet threat desk.
Donovan says the Secret Service has a process in place to handle the wide spectrum of Internet threats, social media posts and tweets brought to the attention of officials.
The White House referred all questions to the Secret Service. The messages were first reported by WNBC in New York.
Subscribe to the HuffPost Hill newsletter!
Copyright 2014 The Local Paper. All rights reserved. This material may not be published, broadcast, rewritten or redistributed.