Is your leftover pasta sauce growing fuzz in the back of the fridge? Do you still wonder if that last pizza slice is any good? You smell and think, "this seems fine." Well, it's probably not! Everything has an expiration date, and leftovers go bad very quickly, especially when they've been around for far too long or weren't stored properly to begin with. It's time to say goodbye to last week's dinner leftovers!
We all try to live by the maxim, "waste not, want not." Frugality is fine, but sometimes it's best to do what needs to be done and empty out the fridge of all the bad leftovers. Food handling is just as important as feeding your family with healthy food. There's nothing to be afraid of when you follow simple rules for dealing with leftovers. Here are eight specific rules to follow to keep you and your family safe.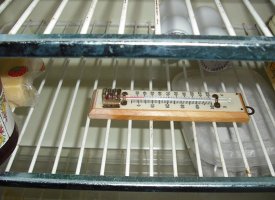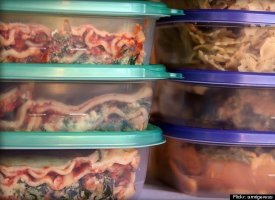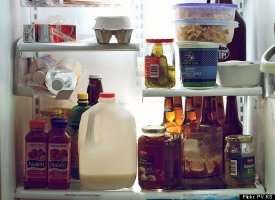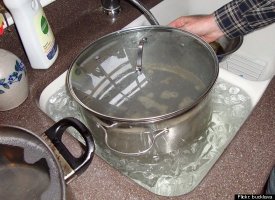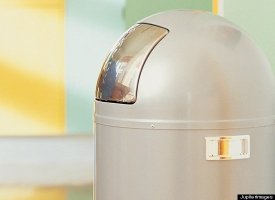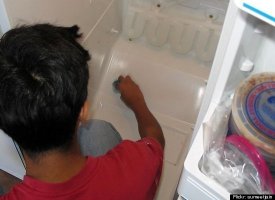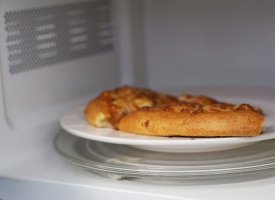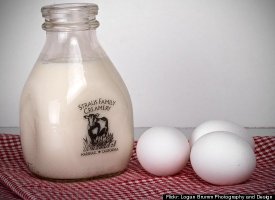 For the ultimate guide on the shelf life of all food, not just leftovers, check out StillTasty.