Justin Timberlake has had a really big year.
He played the heartthrob to two of Hollywood's sexiest, he's a budding action star and he's making a small but celebrated return to singing.
But for this star, his most memorable role was a bit more private.
He pulled the wool over everyone's eyes at this year's Comic Con where Timberlake masqueraded as Ernie from Sesame Street, which, he said, was "one of the most memorable days of my life."
For someone who "can sometimes walk around New York if I dress the right way," he reveals in October's Esquire that hiding his famous mug was completely liberating.
While playing the children's character he said, "I keep forgetting, when people ask to take our picture it's because I'm Ernie. It's not because I'm me."
Even when prompted to remove his mask--to induce tears/fainting from an unsuspecting fan--Timberlake refused.
"No way, dude," he said. "You have no idea what it's like."
Though playing Ernie might have been a nice break from stardom, Timberlake quickly regained his spot is in the limelight.
To underline the fact that Timberlake is on fire, Esquire set the star ablaze. Literally.
WATCH:
PHOTO: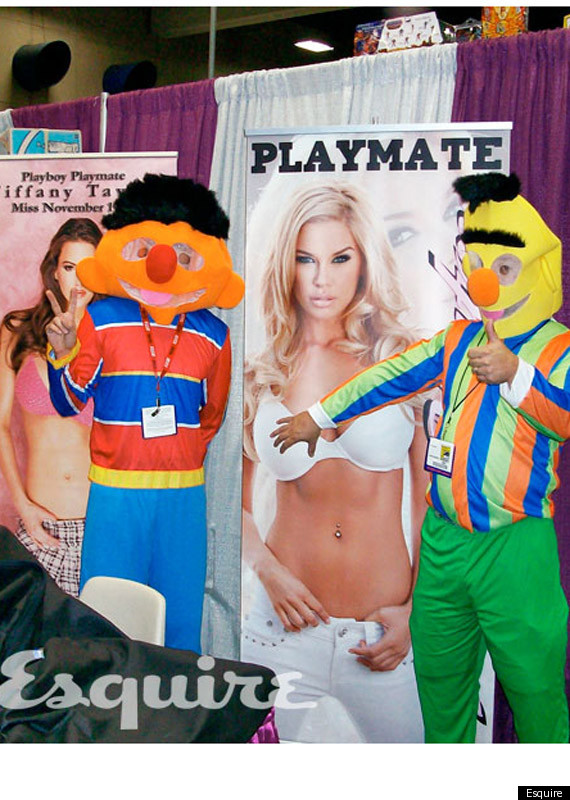 For more, click over to Esquire.