Orange County Earthquake: 3.5 Magnitude Earthquake Strikes Southern California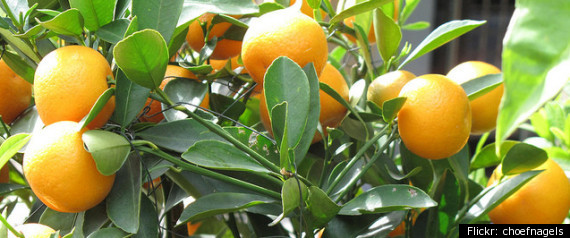 NEWPORT BEACH, Calif. -- A small earthquake has struck in Southern California, rattling Los Angeles and Orange County.
The U.S. Geological Survey says the magnitude 3.5 quake hit at 2:56 a.m. Thursday. It was 7.2 miles deep and centered 4 miles east of Newport Beach and 38 miles southeast of Los Angeles.
The USGS website shows hundreds of people in the area reported feeling very light shaking.
Orange County authorities say there are no immediate reports of damages or injuries.
Copyright 2014 The Local Paper. All rights reserved. This material may not be published, broadcast, rewritten or redistributed.