Road rage may know no gender, but it appears that one Oregon resident fumes above and beyond normal levels. So much so that she spent a few extra bucks on a vanity plate explaining as much.
Her tactics may me blunt, but at least she's warning her fellow drivers. Right?
Safety first, Oregon.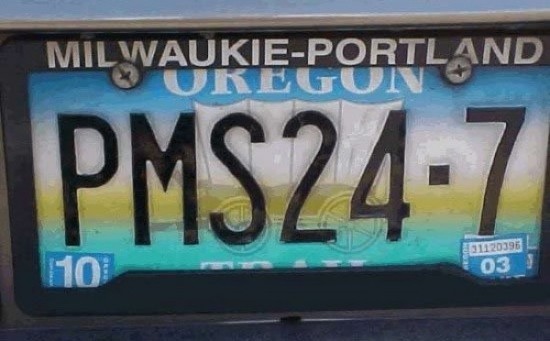 Related video: