After more than three years of playing werewolf Jacob Black in highly successful "The Twilight Saga," is hunky star Taylor Lautner ready to embrace his inner Mark Wahlberg and turn into a high-speed, action hero?
Lautner, 19, will certainly try to make "Twilight" fans forget about Jacob in his new thriller flick "Abduction," which premiered in Hollywood last night (Sept. 15).
However, it was pretty hard to ignore the hundreds of screaming girls anxiously stood along the red carpet at the star-studded premiere. There were cries of joy, excited squealing -- and even a few tears. After the recent release of the coveted "The Twilight Saga: Breaking Dawn, Part 1" trailer, these Twihards were pretty pumped.
And although Lautner welcomed their support, the teen idol -- and martial artist -- seemed pretty confident that they'd enjoy his new leading man stature. As for shedding his teen wolf fur? Lautner's not worried about finding new, interesting roles to challenge himself as a young actor.
"My dream is to continue to challenge myself in a wide variety for roles and genres," he told The Hollywood Reporter on the red carpet premiere of "Abduction." "That's why I love this so much. It's different than anything I've ever done before and next I look forward to doing something different as well."
The film also stars Danny Glover, Sigourney Weaver, Alfred Molina, Michael Nyqvist, Maria Bello, and Jason Isaacs. "Abduction" will open nation-wide on Sept. 23.
For more, click on over to The Hollywood Reporter.
PHOTOS: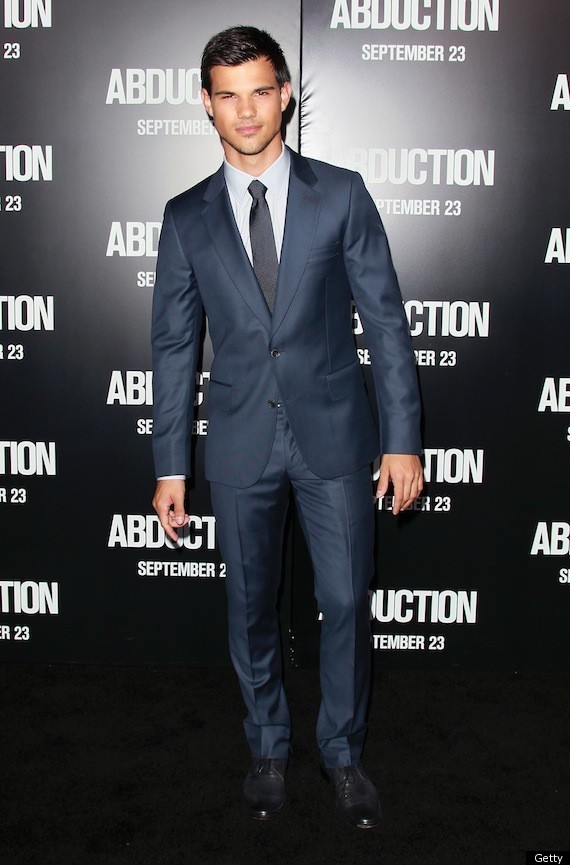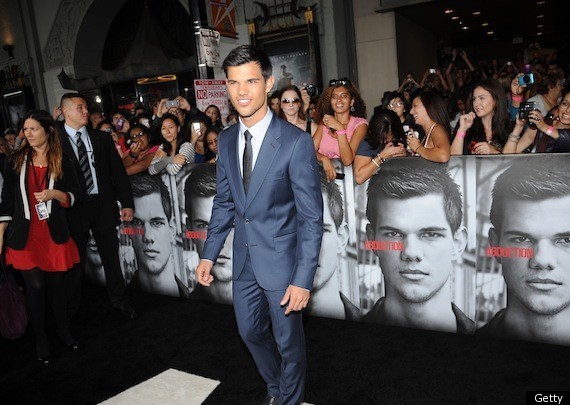 FOLLOW HUFFPOST