Retirement Plans: The Best Way To Save For Young People (VIDEO)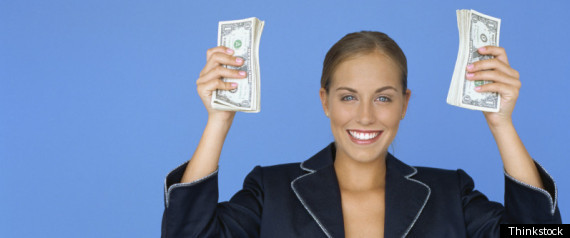 Daily Finance:
The most powerful tool young investors have is time, because savings can grow exponentially over decades. A 23-year-old Californian asked DailyFinance how to get started and make the most of those years, though her employer doesn't offer a retirement plan. Money & Happiness columnist Laura Rowley shows her how to play the game.

Read the whole story: Daily Finance
Subscribe to the HuffPost Money newsletter!