Izabel Goulart At The Brazil Foundation Gala: Love It Or Leave It? (PHOTOS, POLL)
It's hard for supermodels to look bad. With perfect skin, hair and figures, models can only be marred by truly bad fashion choices, reminding us that they, too, are human.
It's with that in mind that we examined these pictures of Victoria's Secret model Izabel Goulart, who attended last night's Valentino-sponsored Brazil Foundation Annual IX Gala in New York.
Posing along with fellow Brazilian models Alessandra Ambrosio and Isabeli Fontana (remember her?), Izabel wore a white, semi-sheer, ruffled dress with bell sleeves and lots of frilly edges.
Ambrosio also chose a slightly odd look, wearing a pale brown dress with a giant ball gown skirt. But Goulart's was by far the stranger pick, unfortunately reminding us of this -- but, y'know, backless.
Can even a gorgeous girl pull off an ugly dress? Hey, if Kate Moss can rock double denim, maybe anything is possible...
See below and let us know.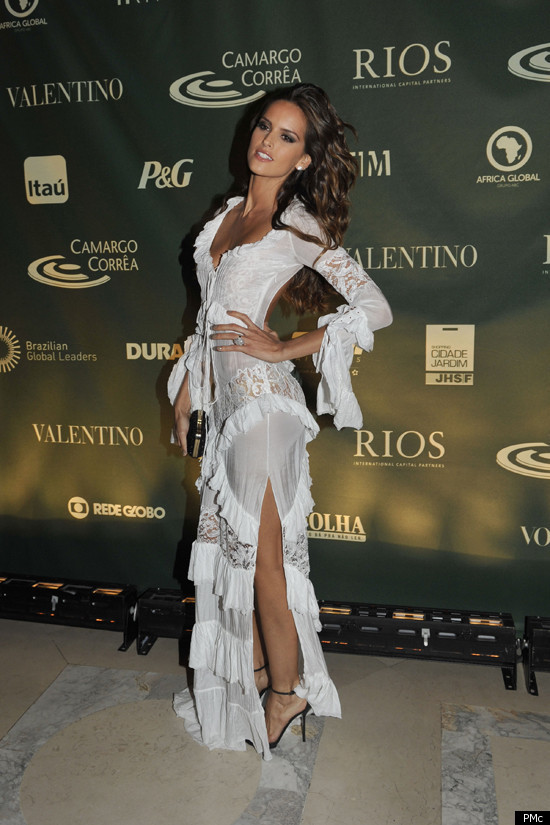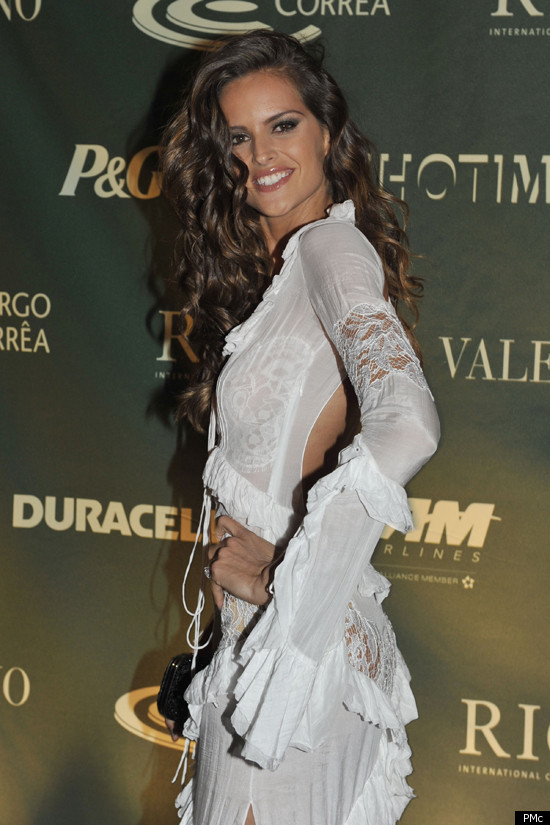 MORE: