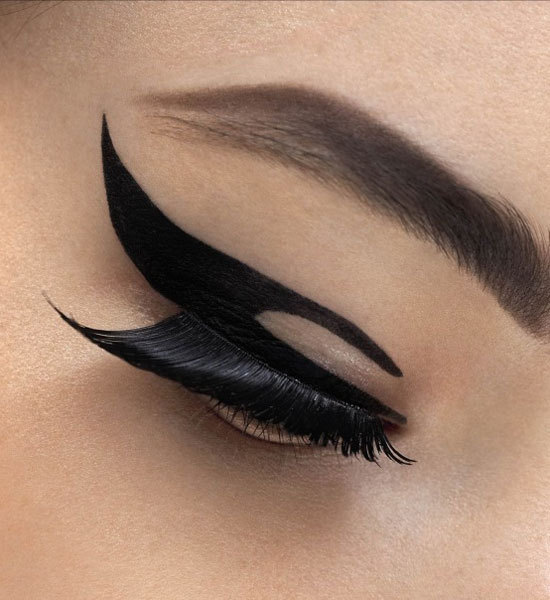 Dior Velvet Eyes. Courtesy Photo.
Not every woman is capable of wielding liquid eyeliner to recreate the perfect winged-tip. Luckily for our shaky hand friends, Dior has designed Velvet Eyes.
The runway-inspired, adhesive eyeliner is available in four reusable styles: two pairs of matte black patches called "Effeft Velours;" one pair adorned with black Swarovski micro-crystals coined "Effeft Brilliant;" and an embellished pair with Swarovski crystals at the corner of each eye named "Effet Haute Couture."
With stick-on nail polish, eyeshadow and lipstick gaining popularity, what's one more appliqué to take the fuss out of getting pretty?

SUBSCRIBE AND FOLLOW
Get top stories and blog posts emailed to me each day. Newsletters may offer personalized content or advertisements.
Learn more