Alanis Morissette & Mario 'MC Souleye' Treadway Show Off Son Ever (PHOTOS)
09/22/2011 06:39 pm ET
|
Updated Nov 22, 2011
Alanis Morissette and her hubby, Mario 'MC Souleye' Treadway, spent Wednesday afternoon showing off their adorable little boy, baby Ever.
The happy threesome were all smiles when X17online.com snapped photos of them as they went for a stroll through Brentwood, Calif. Alanis gave birth to their cherub-cheeked little man on Christmas Day last year.
For more shots of Alanis and her men, head over to X17online.
PHOTO: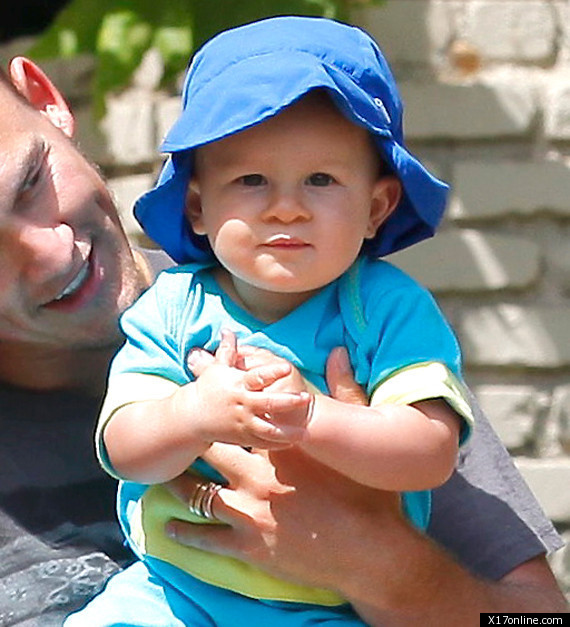 Check out some more photos of Hollywood's cutest kids!
Celebrity Kids: Out And About