Elton John Biopic: Singer Working With Partner David Furnish On 'Rocketman'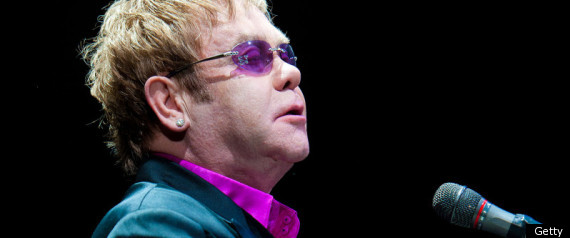 Entertainment Weekly:
n one of his lesser-known hits, 1985′s "In Neon," Elton John sang about a woman who dreams of movie stardom and seeing her name on a billboard. If he ever shared that dream, it's now coming true. Sir Elton and his partner, David Furnish, are prepping "Rocketman," a biopic about the rock icon's life.
Read the whole story: Entertainment Weekly