Submerge 4-Day Flash 'Art Happening' Opens (PHOTOS)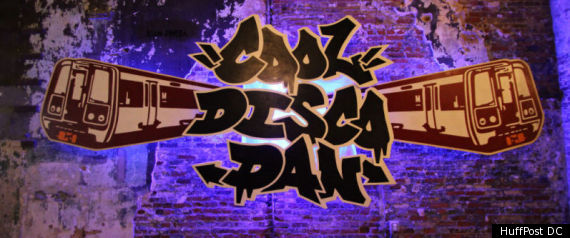 On Thursday night, the doors opened at Submerge, a four-day flash "art happening" from the No Kings Collective featuring the works of several artists. The temporary gallery near Mount Vernon Square, located at at 1005 7th St. NW, was put together in mere days by a roster of 26 artists and will feature day and nighttime programming through Sept. 25, including comedy and musical performances. Submerge is free.
Check out our gallery below for a taste of what to expect.