London Design Week Goes Green (PHOTOS)
From Inhabitat:
Couldn't make it across the pond for London Design Week, when the coolest new furniture and products pop up all over town? No need to worry - Inhabitat was on the scene scouring the hottest shows and snapping photos of the freshest green designs. From the world's first working greenhouse made out of LEGOs to all of the most cutting edge home furnishings, click through Inhabitat's gallery to see everything you missed. Above, an amazing chandelier made for the Enlightened Waste exhibition out of 1,500 recycled pet bottles.
All photos and captions courtesy of Inhabitat.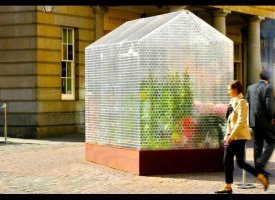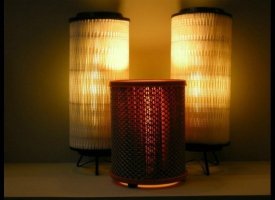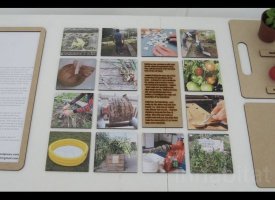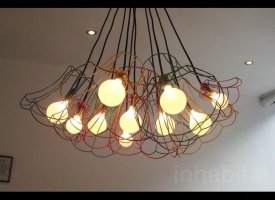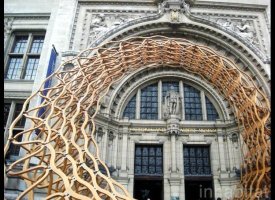 --