Police Officers Join Judge John Kane In Colorado Drug Legalization Campaign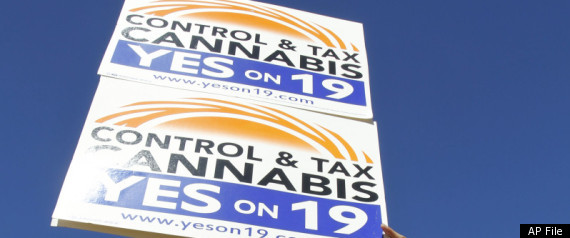 The Colorado Independent:
Hundreds of law enforcement professionals including Denver's U.S. District Judge John Kane have come together on a curious quest: Saying the drug war has failed, they want to legalize drugs.
Some are very nuts and bolts, saying the war on drugs has cost trillions of dollars while only making the problem worse. Others like Kane, while agreeing on that point, are more philosophical.
Read the whole story: The Colorado Independent