Hugh Jackman Shirtless On Bondi Beach (PHOTOS)
Hugh Jackman showed off his ripped body Tuesday on Bondi Beach in his native Australia, where he is filming his new action movie, 'Reel Steel.' According to the Daily Mail, these pics were snapped while his personal trainer was putting him through a beach workout.
Over the weekend, Hugh told Access Hollywood that his kids are excited about 'Reel Steel.'
"This is the first time they've really connected with one of my films. I don't let them watch 'X-Men,'" he said. "Most of the time they don't really ask me much about my job. They come on set, but it's just dad, it's normal. This is the first time they were like, 'We love this!' And they wanna take their friends."
PHOTOS: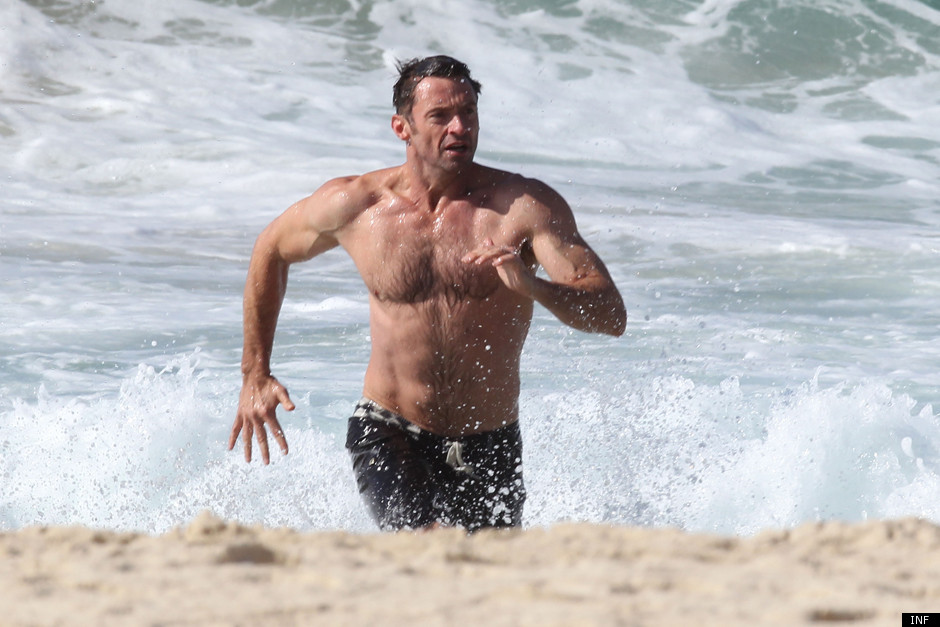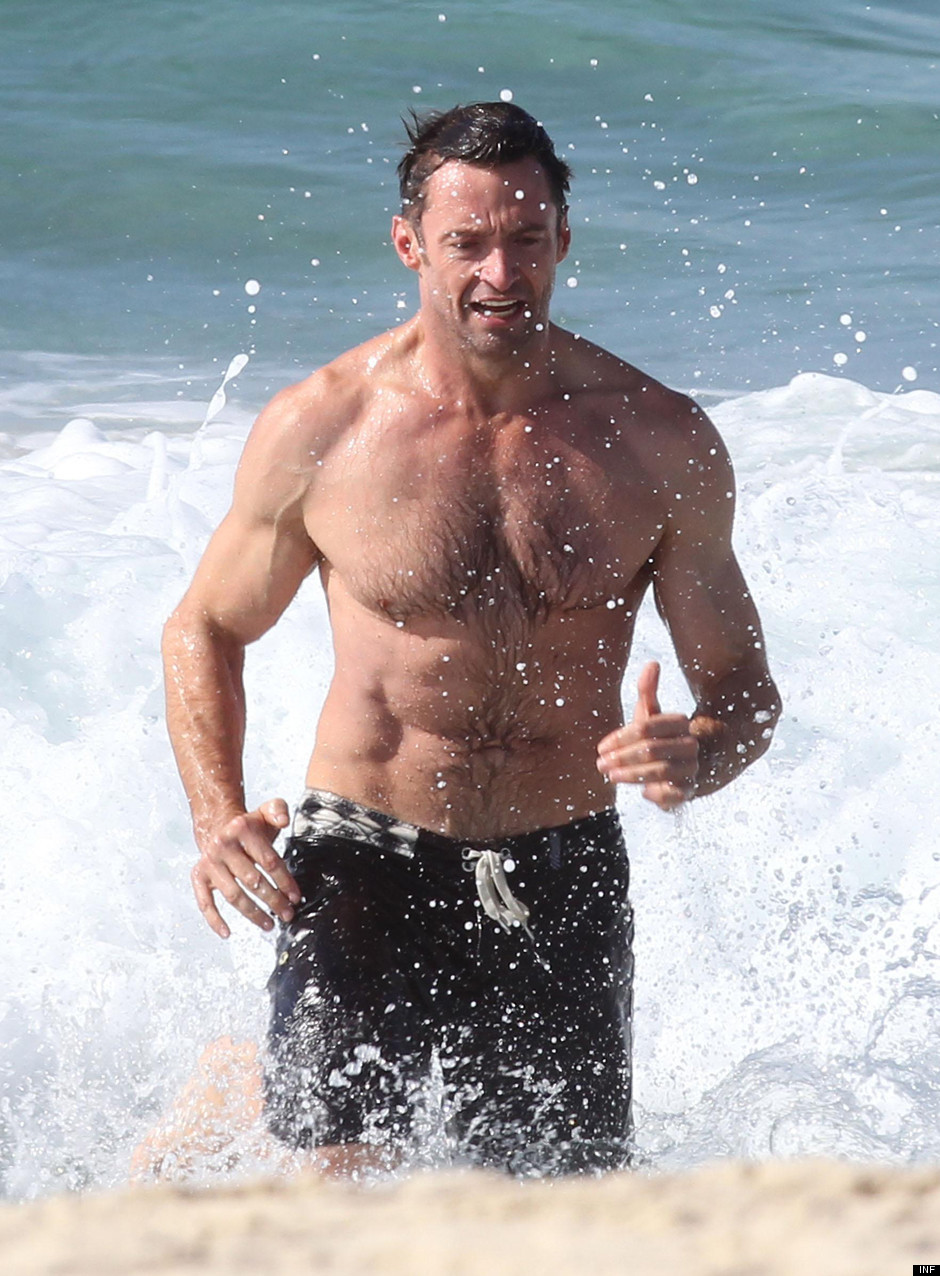 See more photos of shirtless Hugh:
Hugh Jackman: Shirtless, Fit And Frolicking On The Beach