A decade and a half after the Taliban seized Kabul and the attention of international media, how well do you know the organization? Read over the 15-year Taliban timeline, take this quick quiz, and see how your Taliban knowledge measures up!
How Well Do You Know The Taliban?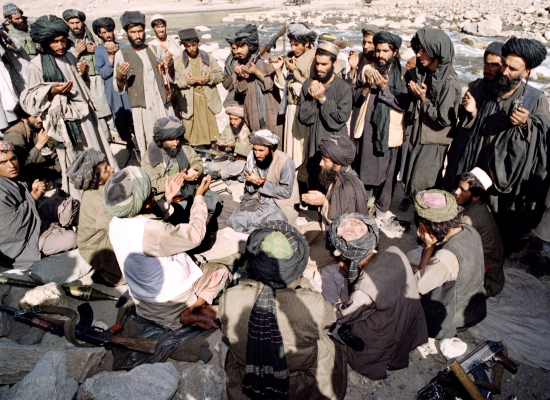 To get the highest score, get all the answers right in the fastest time!
The clock will start as soon as you submit your first answer.
0:00
Which leader led the Taliban during their rise to power?