Global Alliance for Vaccines And Immunization Donates $1 Billion To Provide Shots For Needy Children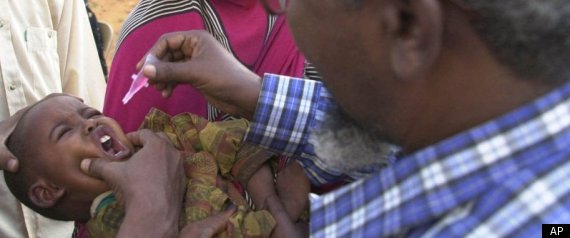 LONDON -- A global health group says it will donate just over $1 billion to immunize children in 37 countries from life-threatening diseases.
The Global Alliance for Vaccines and Immunization said Tuesday that countries in Africa, where the diseases such as pneumonia, diarrhea, meningitis A and measles have a particularly devastating toll, will be the main recepients of the aid.
The group said that it will buy the vaccines which will then be sent to the needy countries.
Some funds will help kick-start immunization campaigns, but it will be largely up to countries themselves to vaccinate vulnerable children.
A spokesman for the group says immunization programs might start by the end of 2012.
___
Online:
Copyright 2013 The Local Paper. All rights reserved. This material may not be published, broadcast, rewritten or redistributed.