Paul Wesley hasn't always been the devilishly handsome vampire on The CW's "Vampire Diaries" and from the looks of his senior year portrait it seems Wesley's hairstyle isn't the only thing that's changed.
Long before he started wearing fangs and playing the perpetual 17-year-old, Stefan Salvatore, Wesley was sporting some much shorter locks and a different name! The 29-year-old star is known professionally as Paul Wesley, but searching through the 2000 yearbook from Marlboro High School, you'd find this handsome heartbreaker under Paul Wasilewski.
To see more photos of "Vampire Diary" stars before they were famous, head over to Snakkle.com.
PHOTO: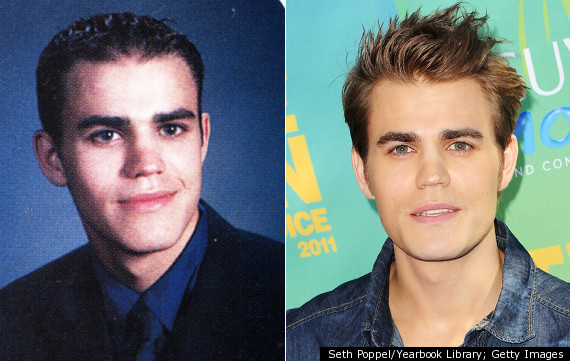 SUBSCRIBE TO & FOLLOW ENTERTAINMENT
Spilling the tea 24/7. Never miss a beat. Learn more