Obesity Among People 60 And Over Intensifying: Columbia University Report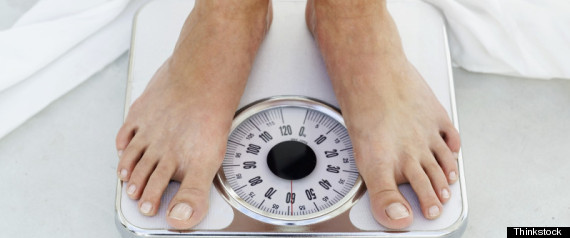 Flourish Over 50:
What is the #1 financial risk as we age? The answer, according to a new study, is clear: obesity.
According to a report by Claire Wang -- researcher at the Department of Health Policy and Management at Columbia University's Mailman School of Public Health -- and her colleagues, the rising burden of obesity among people 60 and older is intensifying.
Read the whole story: Flourish Over 50