It's only just beginning to get cold here, but Vogue Italia has its models all bundled up.
The theme of the cover shoot (translated from Italian, so we apologize) is "glam glaciation" with the pics "all about glacial sobriety."
If you ask us, some of the pics look like our family portraits from the Old Country -- but way more glam, of course.
But we like these glacial-themed photos as well, in which the models don some enviable (if not a bit drab) wools and furs by Giorgio Armani.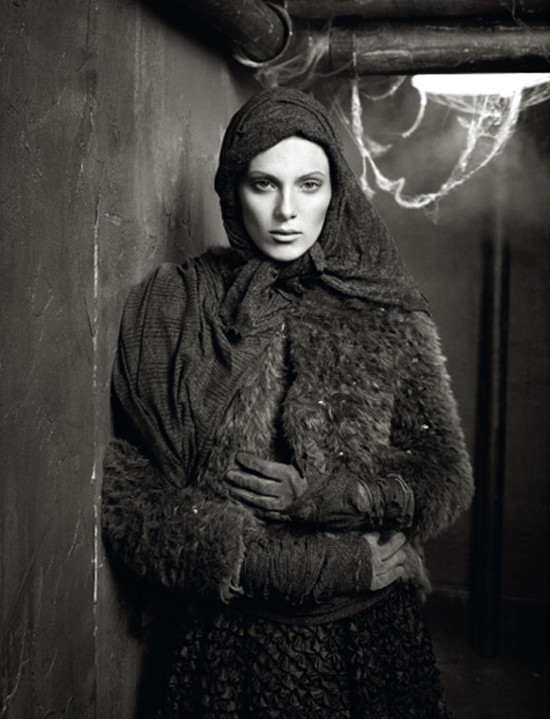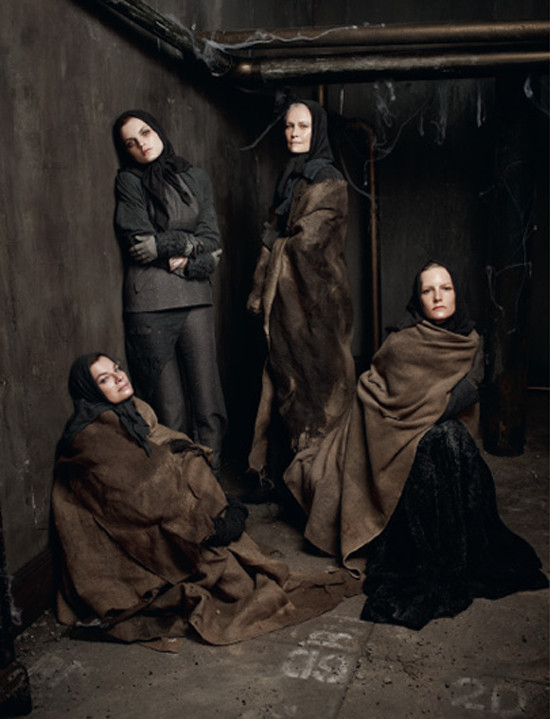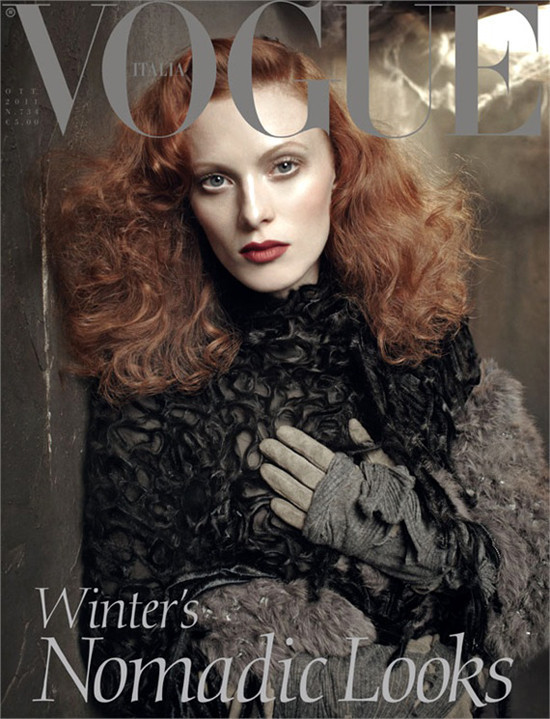 FOLLOW HUFFPOST