Breast Cancer's Financial Toll: The High Cost Of Fighting For Your Life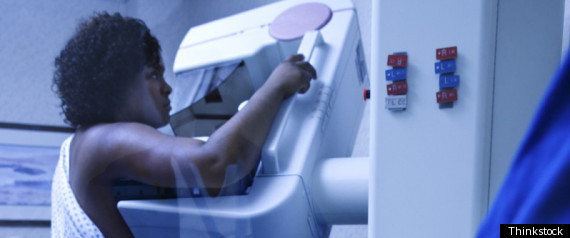 Daily Finance:
Marci found a lump in her breast in April of last year. She went to the doctor the next day.
"The first doctor I saw told me that it was not life threatening, probably a cyst, and that I am too young to worry. I was 33 at the time," recalls Marci. But when she went for her annual gynecologist visit in late May, that doctor examined her breast and sent her for an ultrasound and mammogram. Those lead to a biopsy of the lump and lymph nodes, both of which came back positive. In June, she was diagnosed with Stage 3 breast cancer.
Read the whole story: Daily Finance