YOUR TAKE: Do Town Curfews Keep Teens Out Of Trouble?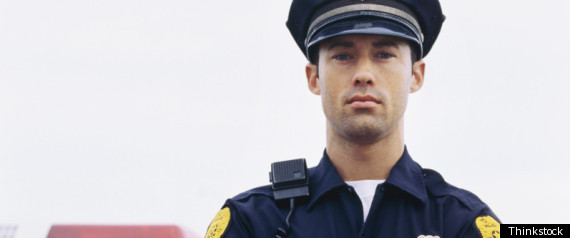 Teens in Oakland, California who stay out too late may be headed for trouble not just with their parents, but also the police. As a response to rising youth crime rates, the city has proposed a controversial new teen curfew, which would take effect next week. City officials hope that the new "Juvenile Protection Curfew" will prevent underage violence and crime by putting a stop to after-dark loitering. As of 10 p.m. Sunday through Thursday, and 11:30 p.m. Friday and Saturday evenings, minors will not be allowed out anywhere in the city. But that's not the only time they'll have to stay off the streets -- there will also be a curfew for school days extending from 8:30 a.m. to 1:30 p.m. Exceptions are only graned in special circumstances, like if there's an emergency or you're participating in an adult-supervised activity.
How do you guys feel about town curfews like the one in Oakland? Do you think they are helpful or harmful? Sound off in the comments!