Obama's Jobs Advisors Include Job-Cutting Executives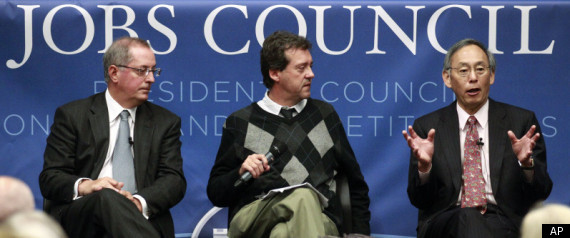 latimes.com:
Just days before the president appointed Kenneth I. Chenault, chairman and chief executive of American Express, to the council, the company announced a massive restructuring that closed a facility in North Carolina and eliminated 550 jobs, or about 1% of the company's workforce. At the same time, American Express announced it had made $1.1 billion in the fourth quarter of 2010, up 48% from the same period the previous year.

Read the whole story: latimes.com
Subscribe to the HuffPost Hill newsletter!