Bruce Bartlett: Inside The Cain Tax Plan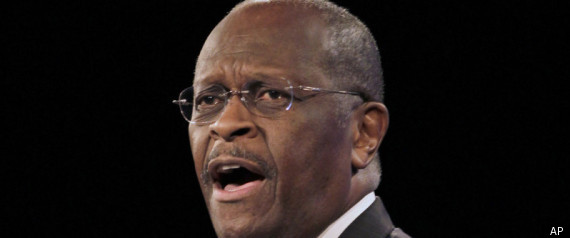 The New York Times:
With recent polls showing increased support for Herman Cain as the G.O.P. presidential nominee, attention is being drawn to his platform, especially what he calls the 9-9-9 tax plan. News reports describe it as a 9 percent tax rate on business and personal income, combined with a 9 percent national sales tax.
Read the whole story: The New York Times
Subscribe to the HuffPost Money newsletter!