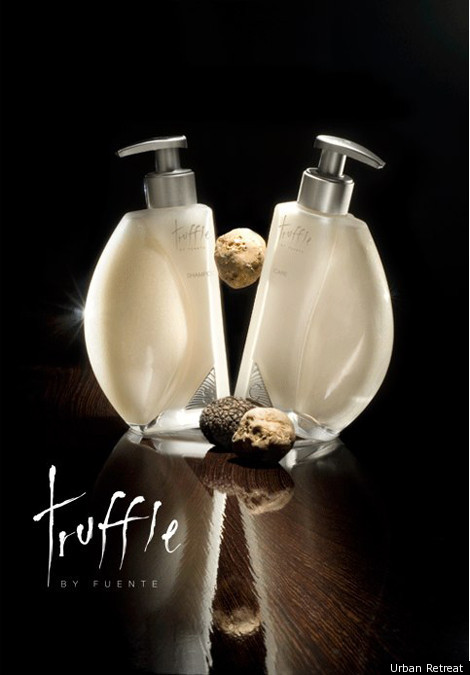 When it comes to my hair, I spare no expense to have my kinky, curly strands styled in intricate 'dos. I don't even mind forking over a few extra tens to splurge on a deep conditioner that will rid me (even if it's temporarily) of lackluster locks. But would I pay $500 for a salon service? No. That hasn't stopped Harrods, however, from introducing "the world's most expensive blow-dry" at its Urban Retreat spa in London.
The U.K. department store's extravagant treatment includes a diamond and meteorite dust-infused shampoo and condition with Truffle by Fuente haircare products (including full size bottles to take home) followed by the blowout that the salon boasts on its website will "leave your hair looking silken, shining with health and feeling light as air -- just like our favorite red carpet starlets."
Really? Because if transforming my highly-textured hair into Beyoncé's glamorous curls, Halle Berry's pin-straight pixie or Zoe Saldana's glossy mane was this simple, I'd consider digging deep into my wallet.
Is a diamond dust blowout an investment you're willing to make?
Tell us your thoughts in the comment section and see how this Bangkok beautician claims she can slap your way to a bigger cup size.
And do you already have straight hair? Then check out these three simple DIY styles.