Occupy Wall Street Protestors Have Split Feelings About Ben & Jerry's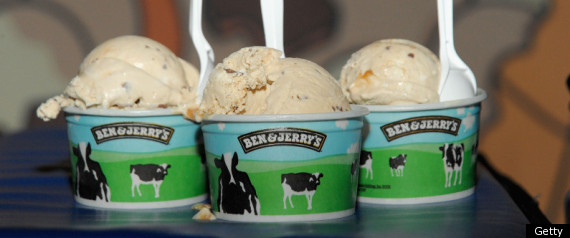 Daily Finance:
Ben & Jerry's fed 600 protesters ice cream at Occupy Wall Street's home base in New York's Zuccotti Park on Tuesday. The Vermont-based ice cream vendor is the first large company to have declared public support of the movement, expressing its "deepest admiration" for the protesters in a statement released last weekend via the company's website.
Read the whole story: Daily Finance
Subscribe to the HuffPost Money newsletter!