Lindsay Lohan walked the red carpet last night for the premiere of THQ's "Saints Row: The Third." Instead of wondering how she managed to get invited (without throwing a fit or crashing a party), those in attendance were distracted by her rotting teeth and soiled palms.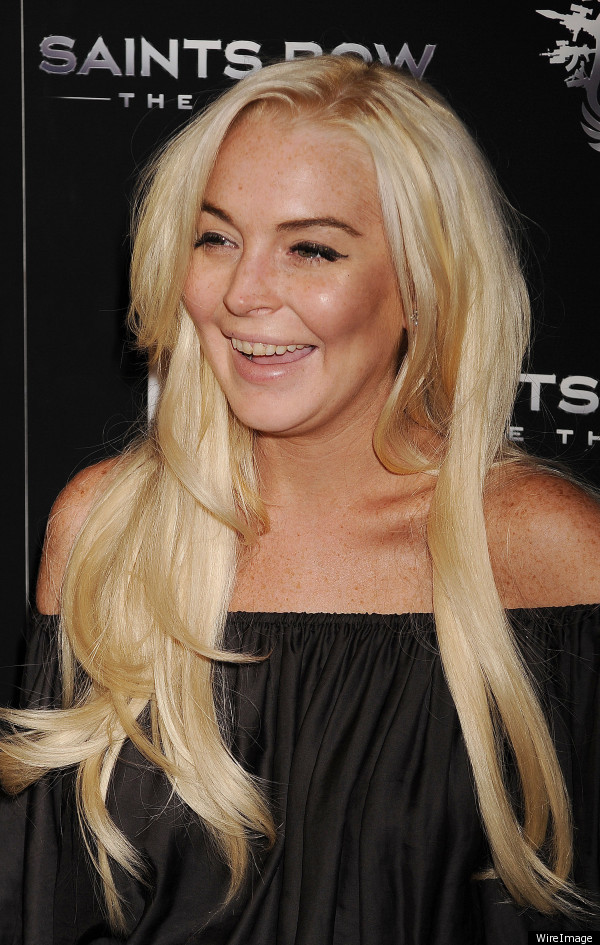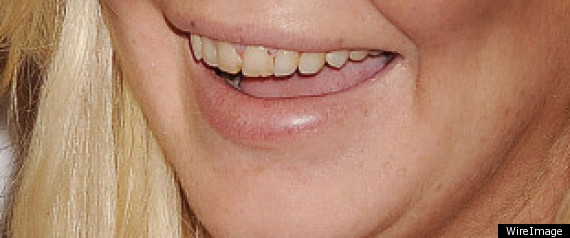 SUBSCRIBE AND FOLLOW
Get top stories and blog posts emailed to me each day. Newsletters may offer personalized content or advertisements.
Learn more