Lindsay Lohan's Rotting Teeth (PHOTOS)
Lindsay Lohan walked the red carpet last night for the premiere of THQ's "Saints Row: The Third." Instead of wondering how she managed to get invited (without throwing a fit or crashing a party), those in attendance were distracted by her rotting teeth and soiled palms.
Poor Lindsay. The "Mean Girls" star appeared disheveled in a black, off-the-shoulder dress. People magazine asked her rep about the star's hygiene and received the response, "With everything going on – from deteriorating public education to rampant homelessness to international unrest – there is no way I'm going to comment on Lindsay's teeth." Well that's that.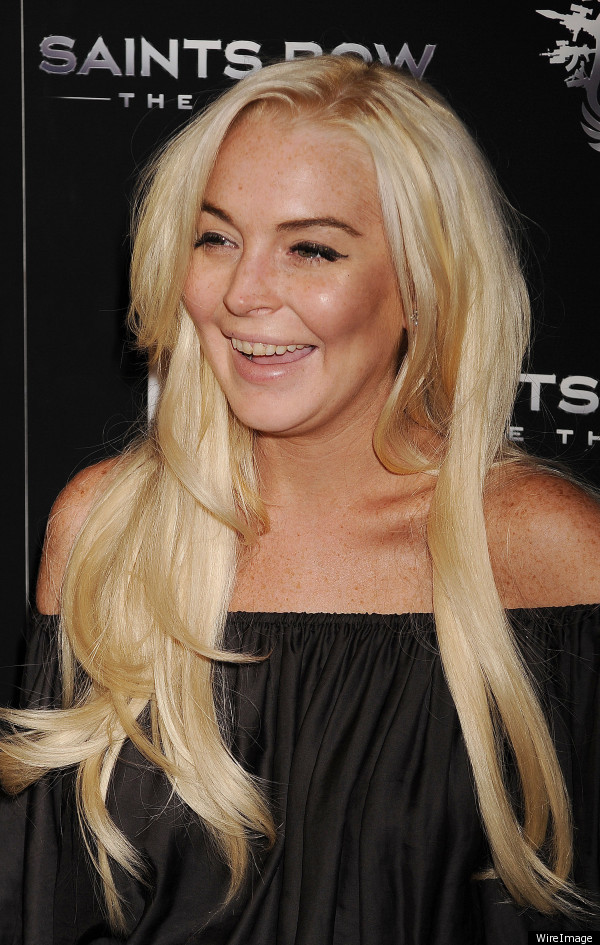 Closeup: