8 Signs Your College Major Might Not Be A Smart Choice
A college degree or some form of career training is crucial in today's job market. Beyond that, many students still seem mystified by - or resistant to - employment realities, in terms of which fields are hiring and which fields will actually pay well. If you're not sure what you should be studying, check your degree plans against these 8 warning signs. Anything you'd add to the list?
1. 50% of your major's core requirements could have been taught before your grandparents were born.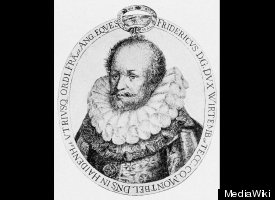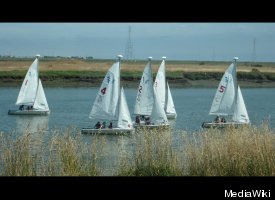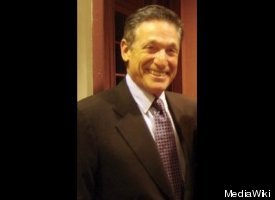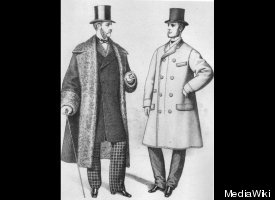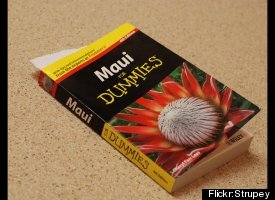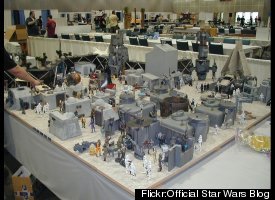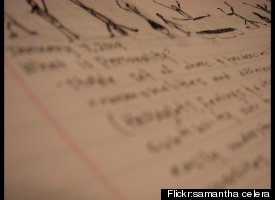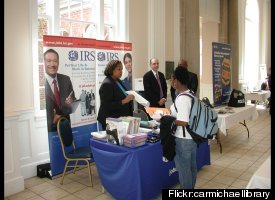 RELATED VIDEO: