Volcker Rule Faces Schism Among Regulators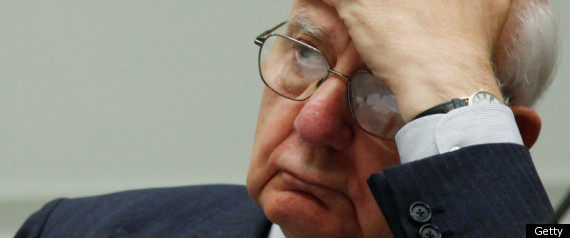 New York Times:
Regulators have faced a barrage of complaints from lawmakers and financial industry lobbyists in their 14-month-long quest to constrain risky trading on Wall Street, an effort known as the Volcker Rule. Now, as regulators begin a push to produce a final draft of the rule, they face hurdles from an unexpected group: themselves.
Read the whole story: New York Times
Subscribe to the HuffPost Money newsletter!