EXCLUSIVE: Sexy Photograph From Lady Gaga, Terry Richardson Book

The forthcoming Lady Gaga book, a collaboration with renowned photographer Terry Richardson with the title "LADY GAGA x TERRY RICHARDSON" (Grand Central Publishing, $50), is eagerly anticipated by little monsters everywhere. You can see its cover here.
Published on November 22nd, it's described by the book's press release as "a visual dialogue between Lady Gaga and Terry Richardson," showcasing "over 350 color and black and white photographs taken during the 10 month period" between August 2010 and February 2011.
The press release continues that "Richardson brilliantly captures the intimate, random, behind-the-scenes moments of Lady Gaga in both her professional and personal life." That certainly seems true judging by this exclusive shot from the book: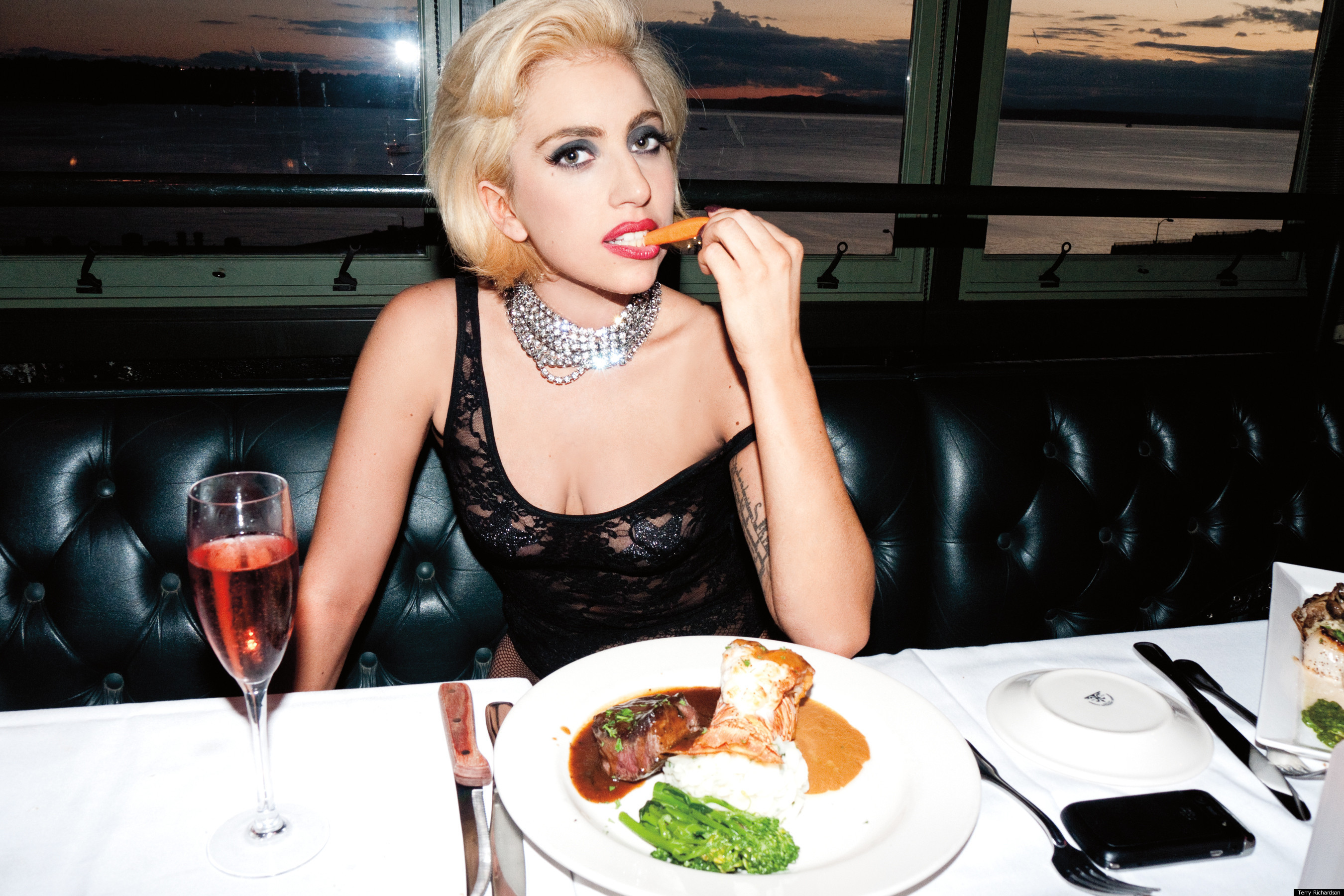 Terry Richardson, used with permission from Grand Central Publishing
The book can be pre-ordered on Amazon.com