The New Gmail: Google's Accidental Slip Offers A Glimpse At New Features (PICTURES)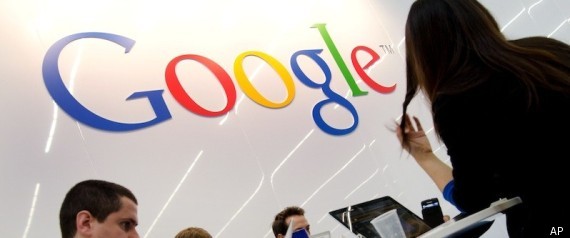 Looks like Google let the cat out of the bag.
Google has been in the process of rolling out a new look for Gmail, as well as Google Calendar and Google Docs, that aims to "strip out unnecessary clutter" by featuring more white space between messages, a slightly new color scheme, and some tweaks to the areas around messages.
But according to TechCrunch and the site Google Operating System, Google accidentally offered a glimpse at some additional design tweaks that may be coming to Gmail soon.
In a video posted to YouTube, Google's Jason Cornwell is shown introducing "the new Gmail" (the video has been removed, but a version of it is visible here).
There are a slew of new features in addition to the cosmetic changes that users have been able to preview since June.
Gmail appears to have revamped the way it presents email threads. The new look, which presents profile photos next to the sender's name, is a hybrid between email and chat and suggests Google is following Facebook's lead in breaking down the barriers between messages, IMs and emails.
"Conversations in Gmail have been redesigned to improve readability and to feel more like a real conversation," says Cornwell.
Users will also be able to access advanced search features directly from the search box at the top of their inboxes. Rather than having to click "Show search options," a drop down menu will present more targeted search settings, as well as the ability to create filters. Cornwell also noted that Gmail would automatically resize itself to fit the browser window.
"Oops, you weren't supposed to see that," a Google spokeswoman told Wired of the video. "Stay tuned, we'll be sharing more info on Gmail's new look soon."
See screenshots of the alleged "new Gmail" below, as well as how it compares to Gmail circa 2004, when the service launched. Is this latest makeover an improvement on the existing look? Weigh in below.