Grace Coddington: Model, 1967
"A Look Back" is a daily column that highlights a moment from fashion's fabulous past. Today's pick is of Grace Coddington, the current creative director for Vogue and star of "The September Issue." At the time, Coddington was a fashion model in the UK. We still think she's got it at 70!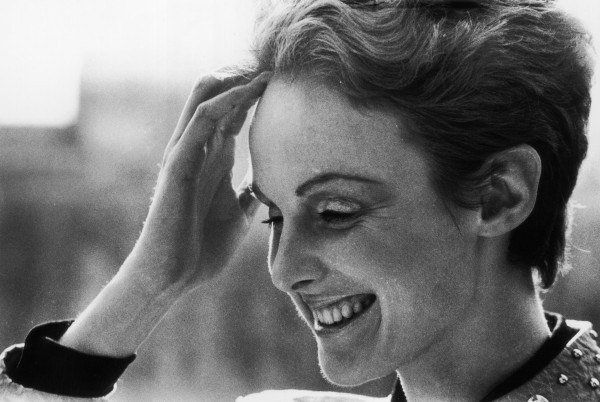 Getty Images
Take a look out our previous A Look Back photos in the slideshow below.