Jessica Simpson Looks Pregnant In NYC (PHOTOS)
Jessica Simpson still hasn't confirmed that she is pregnant, but she's not trying to cover up her growing bump. Here she is Thursday leaving her hotel in NYC.
Earlier this week Jessica was snapped in a tight black sweater at LAX and later tweeted a photo of her bare feet from the bathroom at Bergdorf Goodman.
PHOTOS: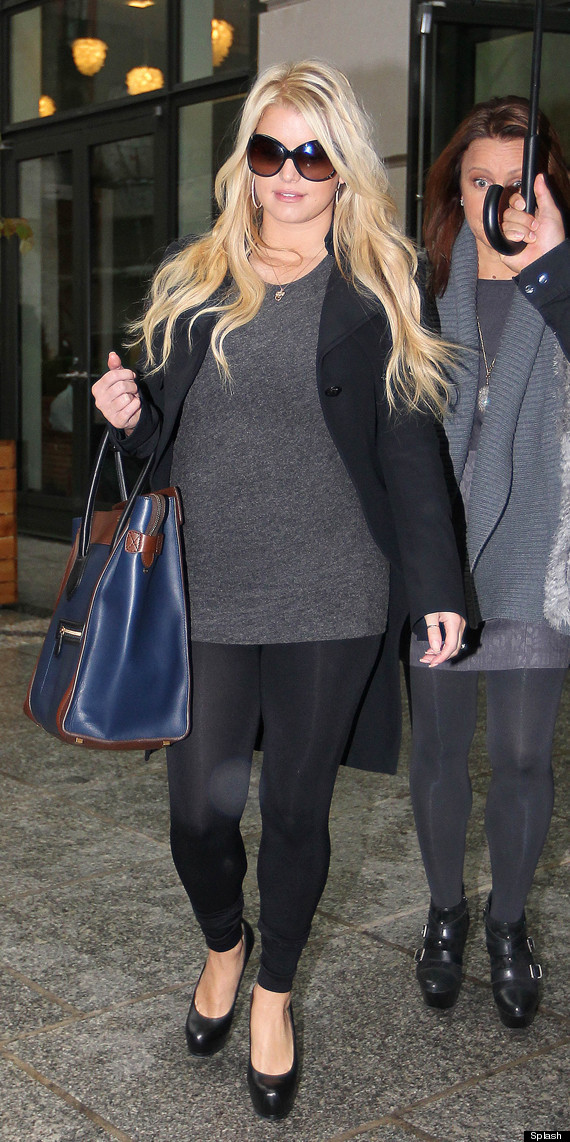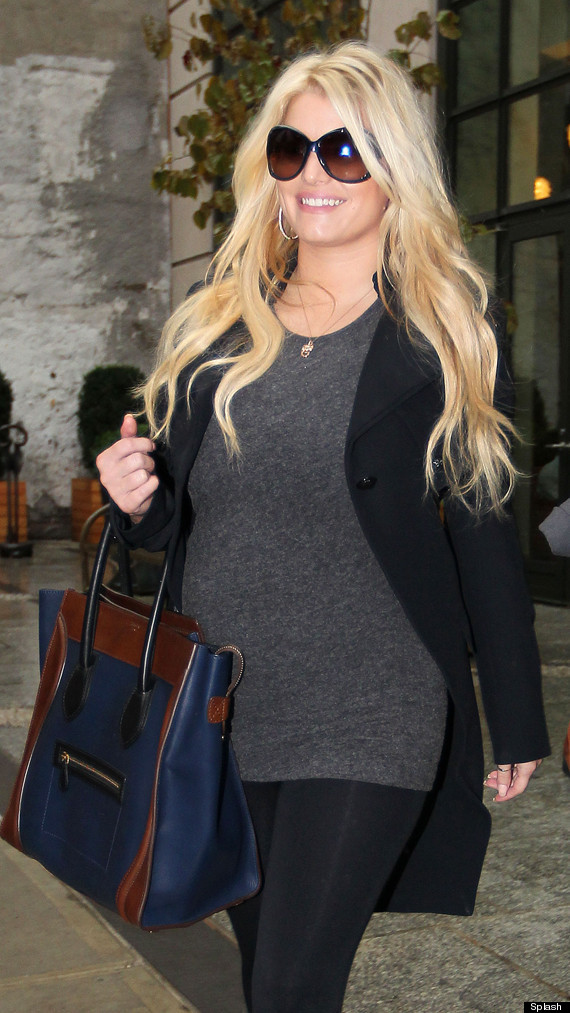 See pics of pregnant celebs: