On the cover of the mag's November/December issue, Charlotte wears an insect-patterned blouse (we're kind of creeped out) under a rainbow ombre dress with a pink belt. Her trademark hair looks either wet or, uh, greasy to us, but nonetheless, we're digging the hue.
Check out Charlotte's crazy colorful Wonderland cover below, and weigh in on our poll.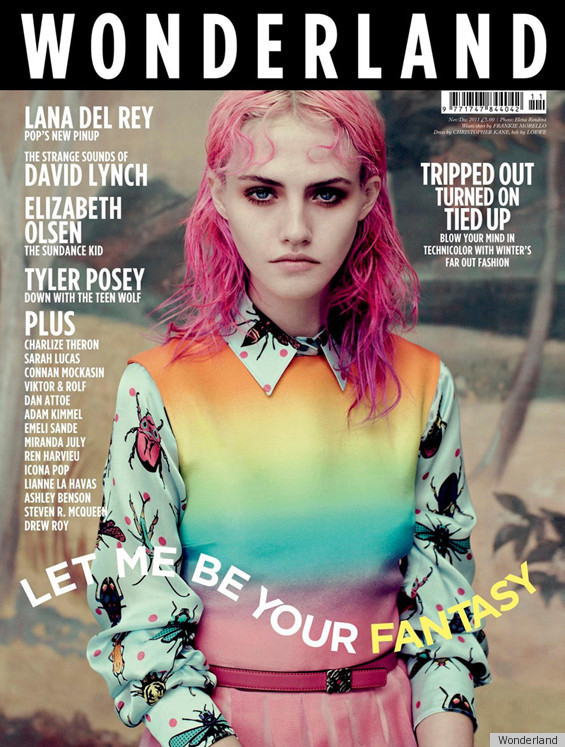 SUBSCRIBE AND FOLLOW
Get top stories and blog posts emailed to me each day. Newsletters may offer personalized content or advertisements.
Learn more