American Cities Where Mortgages Are Staying Afloat: 24/7 Wall St.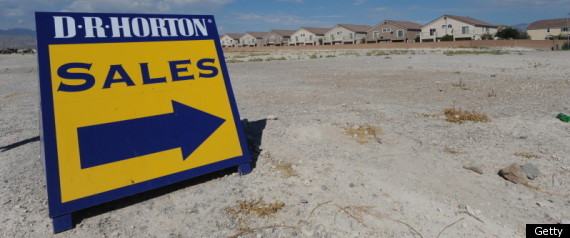 24/7 Wall St.:
President Obama recently announced he would extend the nation's mortgage refinancing program in an effort to provide relief to homeowners whose mortgages are worth more than the value of their homes. With 11 million underwater households no one can claim the housing crisis over. However, some regions have survived the crisis better than others. In those areas, home values are either stable or rising, and unemployment is below the national average.

Read the whole story: 24/7 Wall St.
Subscribe to the HuffPost Money newsletter!